Successful placement of a new bond issue for Almenna leigufélagið
AL intends to list on the Nasdaq Iceland stock exchange within two years
Almenna leigufélagið (AL) has announced the result of a bond offering that took place earlier this week. Total offers received amounted to ISK 5.800 million nom. ($56 million) at 3.70% yield. All bids were accepted.
The new bond series is CPI-linked with 30-year maturity and is backed by the company´s real estate portfolio, a total of twelve-hundred units of residential property. The bonds will be admitted to trading on Nasdaq Iceland later this month.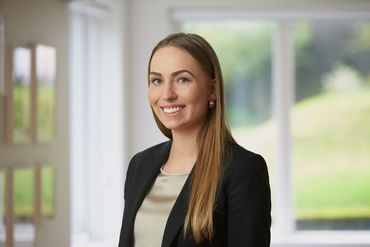 AL recently signed a ISK four billion loan agreement with a U.S. investment fund. The loan agreement and the bond placement are both a part of the refinancing of AL's debt, which will result in a considerably lower cost of capital making the company more suitable for listing in the stock exchange. AL intends to list on the Nasdaq Iceland stock exchange within two years.
María B. Einarsdóttir, CEO of Almenna leigufélagið:
This successful bond issue is a confirmation that the market has faith in the continuing growth and prosperity of the private rental sector. The refinancing of AL's debt is an important step towards the company's listing on Icelands primary market."