GAMMA Fund Shortlisted for European Performance Awards
GAMMA Capital Management's Credit Opportunity Fund has been shortlisted in four categories at the Alt Credit Intelligence European Performance Awards 2017.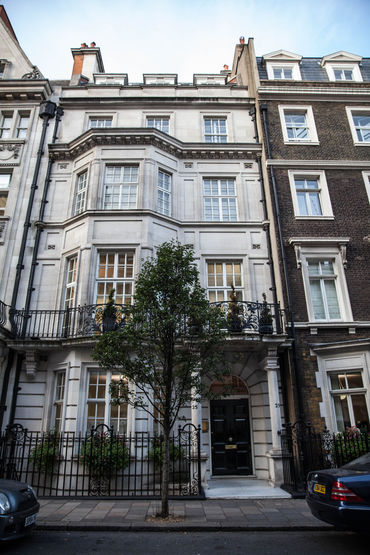 The fund is shortlisted in the Credit Specialist category, the Direct Lending Fund category, the High-Yield Fundcategory and the Multi-Strategy Credit Fund category. Launched in October of 2015, the pioneering GAMMA: Credit Opportunity Fund is the first dedicated alternative credit fund focused on Iceland. With its highly flexible and opportunistic approach to lending, the Fund is exemplary of how investors can take advantage of the secular trends which have already started disrupting the provision of credit in Europe.
The Credit Opportunity Fund is the second GAMMA fund to receive recognition for its outstanding track record in 2017, after GAMMA: Centrum, GAMMA's flagship real estate fund, was awarded the HFMWeek European Hedge Fund Performance Awards 2017 in the Macro under $500m category in April.
"We at GAMMA are extremely proud of this recognition for our Credit Opportunity Fund, with four nominations for the fund and being shortlisted alongside leading international fund managers such as Man and Cheyne Capital. The fund has grown rapidly in the past two years and has given investors unprecedented exposure to alternative credit in the Icelandic economy," says Gísli Hauksson, Chairman and co-founder of GAMMA.
Please find the list of the nominations here